AI4Arctic ESA project is creating the third version of the AI-Ready-Dataset, ASID-v3. The dataset will consist synthetic aperture radar, passive microwave radiometer and environmental data, and professionally labelled sea ice charts as reference. It will be the foundation for an AI Arctic sea ice competition, challenging AI experts, researchers and students to create models for automatic sea ice charting.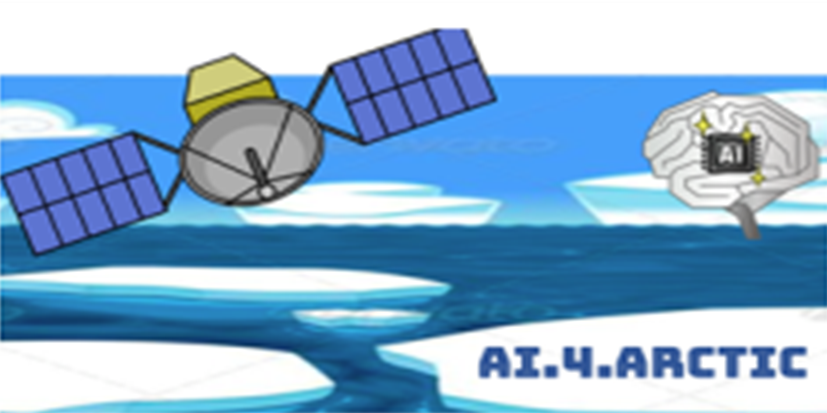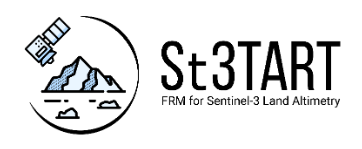 St3TART aims to provide a supply of fiducial reference measurements (FRMs) in support of the ESA Sentinel-3 (S3) Mission Cal/Val activities through the preparation of a roadmap and a preliminary proof of concept on thematic areas of interest, i.e. hydrology, sea ice and land ice.
The overarching scientific objective of PROTECT is to assess and project changes in the land-based cryosphere, with fully quantified uncertainties, in order to produce robust global, regional and local projections of SLR on a range of timescales.


4DGreenland moves towards an integrated assessment of Greenland's hydrological system through maximizing the use of Earth Observation data to yield a comprehensive understanding of the ice sheet hydrology. The project is a part of ESA's Polar Science Cluster of projects and aims at increasing our understanding of the dynamics of the system through quantification of the three major components and their interconnections: surface melt processes, supraglacial dynamics, and subglacial melt, storage, and drainage, 4DGreenland will allow for better projections of Greenland's ice mass balance under future climate change. See more at https://4dgreenland.eo4cryo.dk/
The Earth Observation for Surface Mass Balance (EO4SMB) study addresses Theme 4 of ESA's POLAR+ call, and forms part of ESA's Polar Science Cluster of projects. The aim of EO4SMB is to investigate the feasibility of measuring ice sheet Surface Mass Balance from space. The study will focus primarily on exploiting measurements from ESA's ice mission, CryoSat-2, to derive a portfolio of SMB parameters covering the period 2010-2020. See more at https://eo4smb.eo4cryo.dk/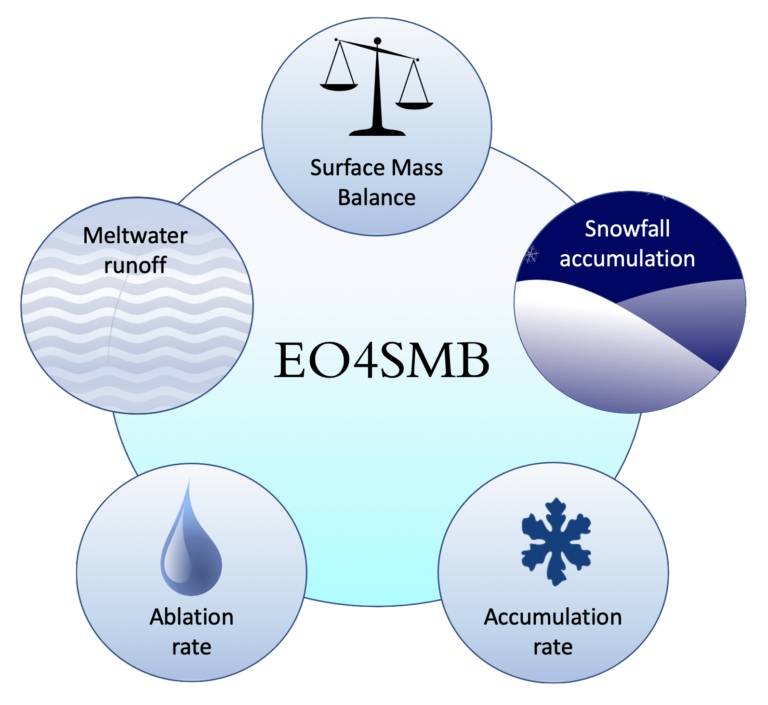 At Polarportal.dk, the Danish Arctic research institutions are present updated knowledge on the condition of two major components of the Arctic: The Greenland Ice Sheet and the sea ice. See more at http://polarportal.dk
ArcFlux is an ESA project that is part of the Arctic+ STSE program. The main objective of Arcflux is to determine the freshwater budget of the Arctic Ocean, by maximizing the use of EO data in the determination of the individual freshwater fluxes. See more at http://www.arcflux.eu/

DTU Space has carried out satellite-validation airborne campaigns over sea- and land ice since 1993, both in the Arctic and in Antarctica. The ESA CryoVEx campaigns have provided a unique dataset for insight into sea- and land ice properties, such as penetration depths, sampling strategies, and surface roughness at different scales. The primary instruments flown include scanning lidar and Ku-band radar. Such long-term validation data series are key to form a baseline for inter-calibration and validation of multiple altimeter missions, and is ranking high as a candidate for future FRMs (Fiducial Reference Measurements). These collocated and contemporary measurements provide the opportunity to compare snow and ice parameters on scales from local to regional with the aim of improving the accuracy and benefit of the global satellite mission datasets.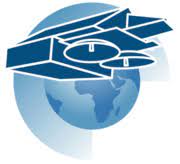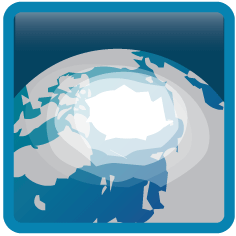 The CCI+ Sea Ice project aims, as part of a larger European Space Agency's Climate Change Initiative (CCI) programme, to advance the retrieval capability for two main variables of the Sea Ice Essential Climate Variable (ECV): Sea ice concentration and sea ice thickness. The project main goal is to achieve better spatial resolution, better consistency across satellite missions and longer time series.